A series of works developing out of a cache of VHS video cassettes belonging to my late grandmother. Many of the tapes were over 25 years old, and some had visible mould cultures growing on the magnetic tape behind the little plastic windows. This initial video culture has grown, through friends', institutions' and strangers' donated and dumped collections, to become an organism both impressive and threatening in size.

The work in the VHS Suite encompasses sound, video, sculpture and installation practices.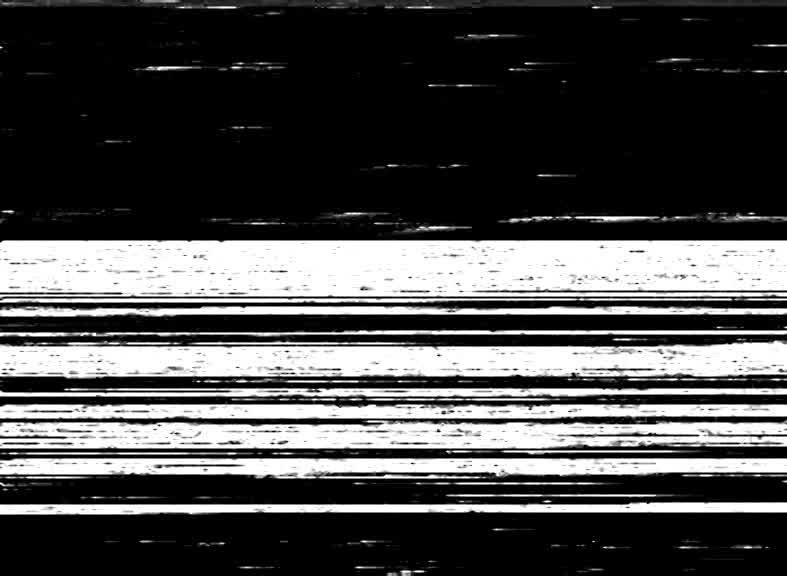 Distressed Tape
(SD video, 7 mins, 2013)
"Ruin your favorite VHS and play it loud! This contemporary meditative film invokes the inner turmoil of the inconvenience all around us.
Distressed Tape
 plays before each session, when it plays: SETTLE IN, SHUT THE FUCK UP, & ENJOY THE DAMN SHOW" - catalogue notes form North Portland Unknown Film Festival
Screened at:
North Portland Unknown Film Festival, Disjecta, Portland, October 2017
Eastside Projects, Birmingham, August 2014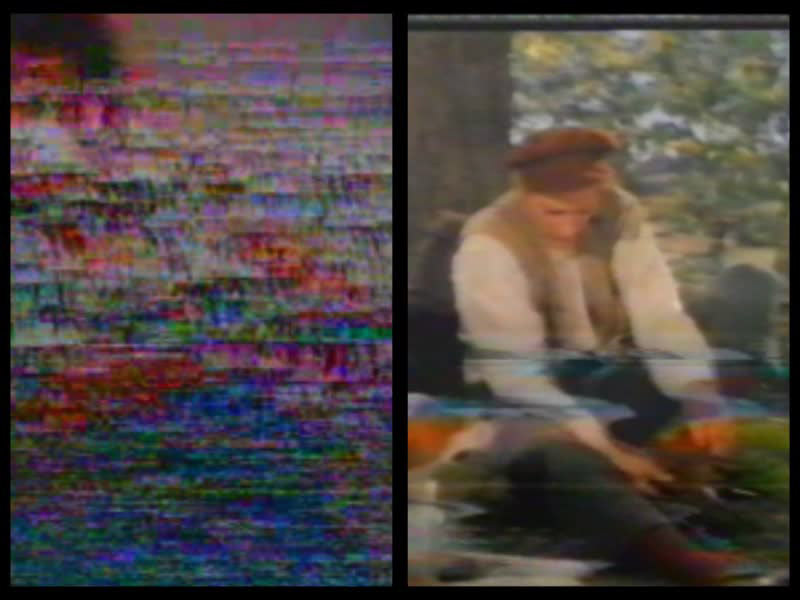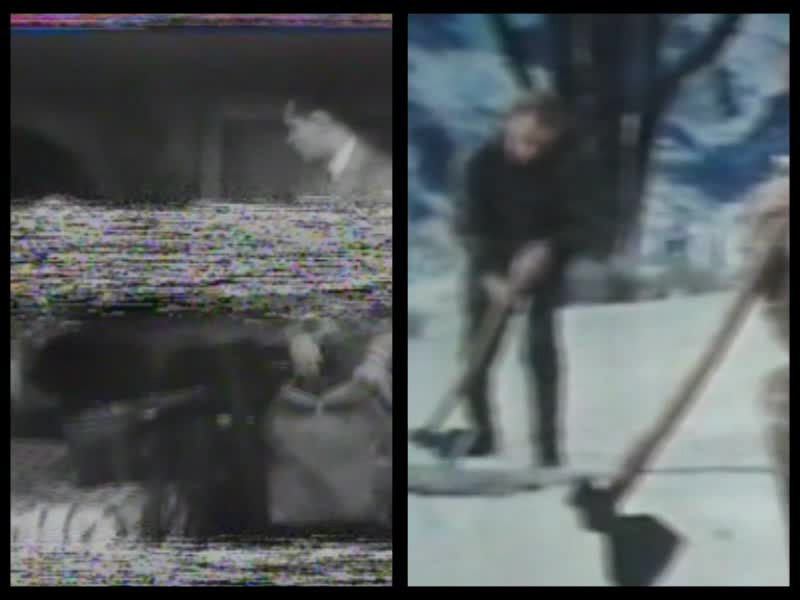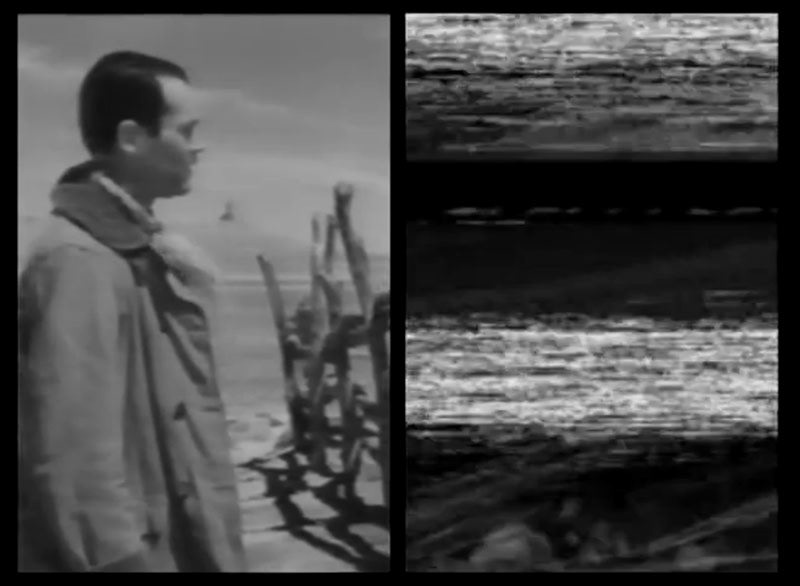 Cinema is Rubbish 
(SD video, Ireland/UK, 2012)
Screened at:
Luxury Goods Festival, The Courtyard Theatre, London, 2011
Flatpack Film Festival, Birmingham, 2012
Cinematique Festival, BFI IMAX, London, 2012
Trade Gallery, Nottingham, June 2012

Glasgow Film Festival 2018, screening curated by Alchemy Moving Image Festival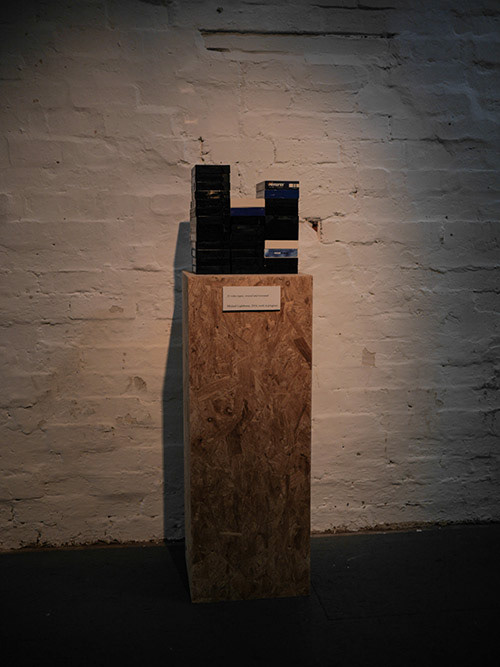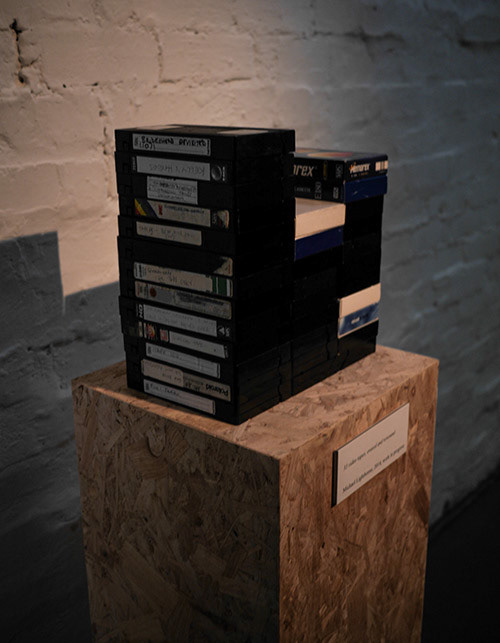 33 video tapes, erased and rewound
 (2014) and
Lugosi
(2012)
What Did The Duck Say To The Pig?
 (SD video, 3 mins, 2013)
Shown at Dirty New Media // REVOLUTION 02 at the Barber Institute of Fine Arts, Birmingham, 4 - 10pm, 21st March. Curated by 
Antonio Roberts
.